Watch Out, Vegas! Here We Come...
We're headed to Vegas February 25th - 28th!
Richard has the most exclusive & intimate learning opportunities, social events, and more just for you...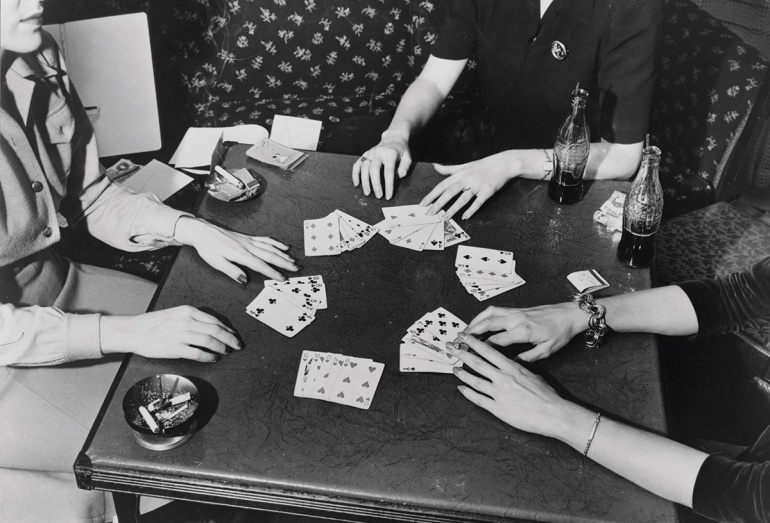 RICHARD'S PHOTO SCHOOL
We're hosting intimate classes, each taught by one of our talented & experienced photographer friends! We'll tackle your biggest questions about shooting techniques, running a business, and growing as an artist...
---
"Business Planning for Fine Art Photographers" with KT Merry
Monday, February 26th, 10:30am
Are you financially sound, feeling fulfilled, and continuing to build towards your dreams? These are the questions every professional photographer must ask themselves after becoming an established business. Join fine art wedding & editorial photographer KT Merry as she shares her personal insights into healthy business planning, from juggling debt & profit margins to dealing with creative burnout to navigating competition in the market and more.
Thanks to our buddies at KISS Books, who will be providing a generous print credit for all attendees.
REGISTRATION NOW CLOSED
---
"Shooting Film with Artificial Light" with Sandra Coan
Monday, February 26th, 3:00pm
Film loves light, so why would artificial light be the exception? Join film photographer Sandra Coan to learn the ins-and-outs of artificial lighting for film photography! Sandra, who is also the co-founder and editor of Little Bellows, uses strobes every day in her studio to create her signature maternity, newborn, and family photography—and she'll be doing a live demo so you can learn her tricks of the trade and create your own light for any shoot. The wonderful folks at Profoto will be supplying the gear for her demo!
Thanks to our friends at ShootProof and Creative Live, who will both be providing a goodies to all attendees.
REGISTRATION NOW CLOSED
---
"Posing Demo: Directing and Connecting with Your Subject" with Caroline Tran
Tuesday, February 27th, 10:30am
Perfect lighting, perfect composition, perfect exposure... they don't mean nearly as much if your subject looks uncomfortable in front of the camera. Join wedding & lifestyle portrait photographer Caroline Tran to learn her best techniques for communicating with your subject, fostering natural-looking interactions, and putting your clients at ease while they are in front of the lens. Bring your camera for a hands-on demo to practice posing direction with your fellow classmates!
Thanks to our pals at Kodak Alaris for providing swag bags with film, t-shirts, and more for all attendees.
REGISTRATION NOW CLOSED
---
"How to Style & Shoot Wedding Details" with Jen Huang
Tuesday, February 27th, 12:45pm
Detail shots are integral to any wedding photography portfolio, and a huge factor in getting your shoots noticed by wedding publications. Join fine art film photographer Jen Huang for a live demo, where she'll cover how to create eye-catching compositions and best practices for both styling & shooting details. Bring your camera for this hands-on learning experience—we'll be practicing styling and shooting these details together!
Thanks to our pals at Fujifilm for providing film and t-shirts for all attendees.
REGISTRATION NOW CLOSED
---
"More Than Pretty Tones: Taking Images That Matter" with Rebecca Yale
Tuesday, February 27th, 3:00pm
There is so much more to creating a great photo than just beautiful tones... join fine art wedding photographer Rebecca Yale and "reframe" your idea of what makes an image amazing! Rebecca will explore the principles of composition in the context of semiotics—the study of how we interpret and understand an image's meaning. She'll discuss the philosophies behind visual communication and break down the compositional elements that create moving, dynamic photographs.
Thanks to our pals at Kodak Alaris for providing swag bags with film, t-shirts, and more for all attendees.
REGISTRATION NOW CLOSED
---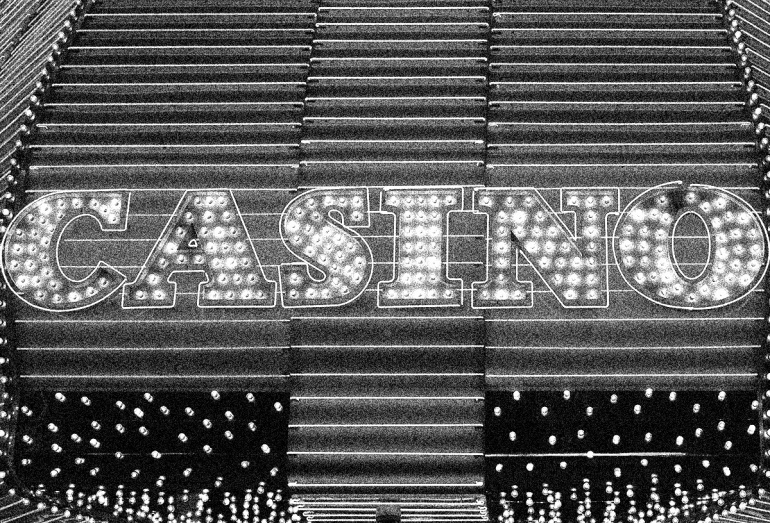 Interviews
---
Jose Villa
February 26th, 2:00pm
Spend some quality time with one of the biggest names in wedding photography, Jose Villa! Jose's roots run deep in fine art film photography, and his accolades in both the wedding industry and photography community could fill a book. Get up close and personal with Jose to learn about his approach to creating vibrant, unique, and truly masterful imagery that stands out in a highly-competitive market.
REGISTRATION NOW CLOSED
---
The Knot's Rebecca Crumley, Weddings Photo Director
February 27th, 3:00pm
As one of the world's leading powerhouses in wedding news and inspiration, The Knot has their finger on the pulse of the entire wedding industry—and they have the attention of brides and vendors alike. Weddings Photo Director Rebecca Crumley will explore the trends that resonate with real brides, how to get noticed in a sea of vendors, and the future of the bride-photographer relationship!

---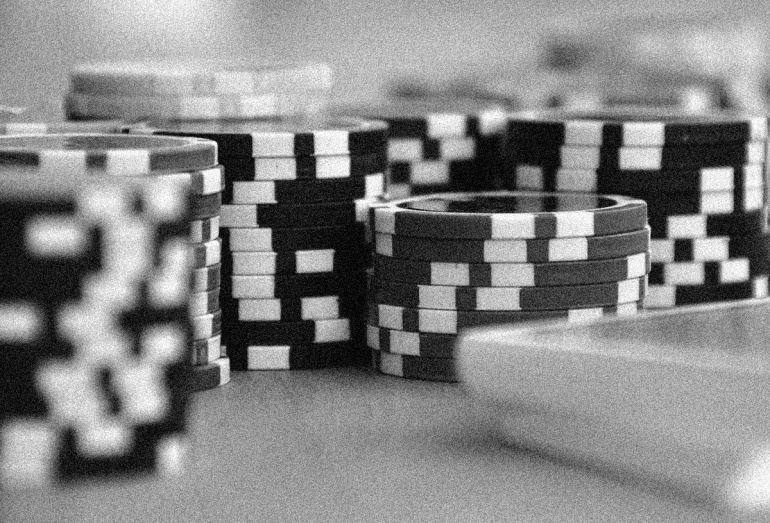 Scan Reviews
Spend some one-on-one time with our General Manager, Bill, to dig into the details of your film scans! Bill will use his decades of film know-how to analyze your negatives and image files—he'll tell you why your scans look the way they do, coach you through best practices for exposure, and help you figure out how to get results you love.
REGISTRATION NOW CLOSED
---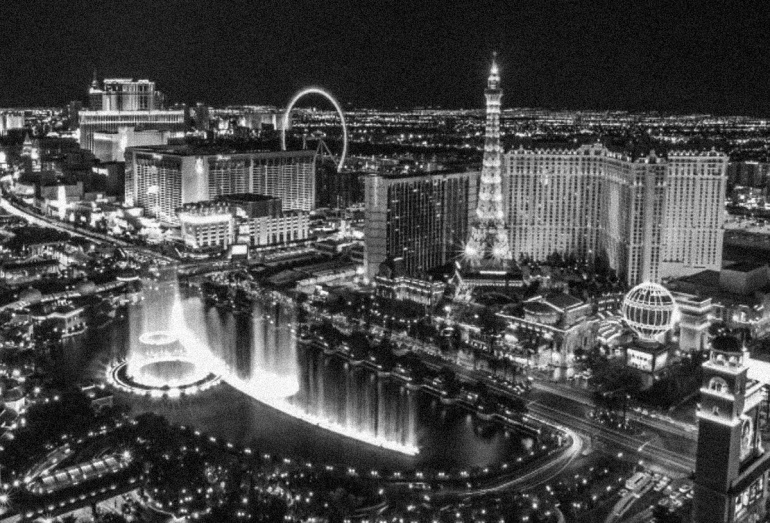 PRINT EXCHANGE BREAKFAST
Sip mimosas and swap prints! Join us on Wednesday, February 28th, to have a light breakfast, make new photog friends, and get your hands on some prints. We'll print & mount your favorite shot for a "mini-gallery" at the breakfast so everyone's prints can be admired. Then you'll take home one print of your image and one by another participant!
Thanks to our friends at Instaproofs for providing goodies to all attendees.

---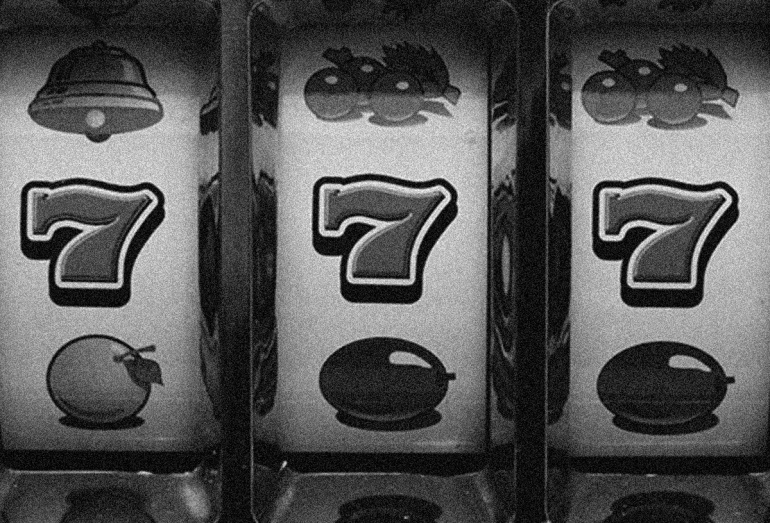 FINDING BALANCE: A ROUNDTABLE LUNCH WITH SYLVIE GIL
Are you struggling to balance your business ambitions with your personal life? Fine art film photographer Sylvie Gil is no stranger to this struggle, having run a successful wedding photography business for over 18 years and also being a mother of two. So, gather 'round the table for a good meal and an intimate chat with Sylvie and Richard on Monday, February 26th! We'll be discussing the general challenges of keeping your professional and personal lives thriving, and speak intimately about the individual priorities that YOU are trying to juggle (whether it's family, travel, or your other personal passions).

---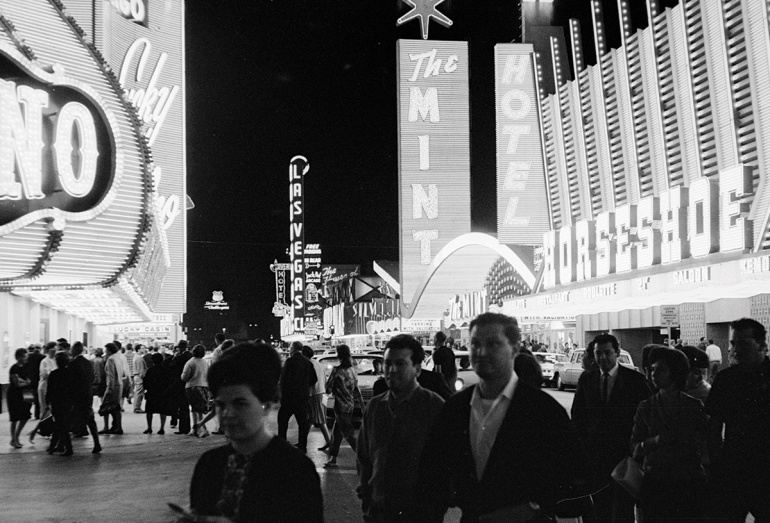 VINTAGE VEGAS FILM WALK
Start your week with Richard and Film Supply Club! We're throwing a good ol' fashioned photo walk on Sunday, February 25th. Come seek out the retro side of Vegas and snap the iconic neon signs of the Fremont District while hanging with old photog friends & making new ones! Plus, Kodak Alaris will come along on the walk to answer your questions and hand out some free film. We'll wrap up the night by hitting the Fremont pubs/bars, kicking off your week with the true Vegas spirit! #partytime
REGISTRATION NOW CLOSED
---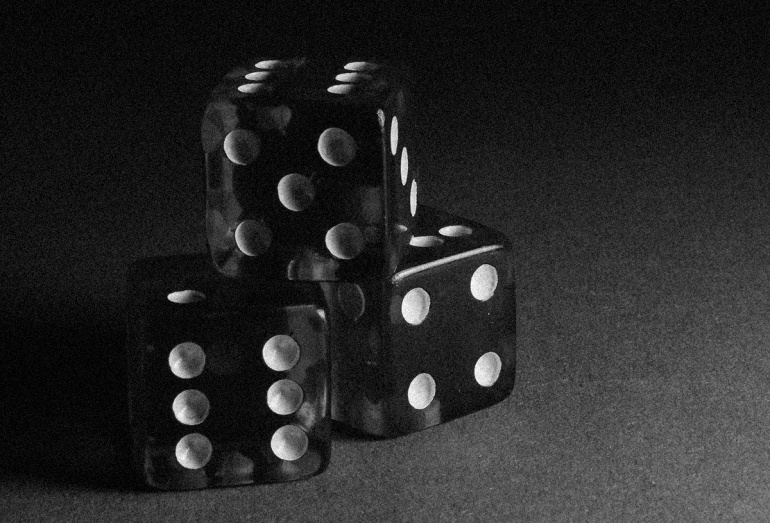 RICHARD PRESENTS: THE ANATOMY OF FILM SCANS
Join us for a special live presentation on what exactly goes into the appearance of a film scan! We'll cover the different shooting variables that affect the look of your scans, the technical capabilities of a scanning machine, the difference between the Noritsu and Frontier, and how communicating with your lab will influence your results.
REGISTRATION NOW CLOSED
---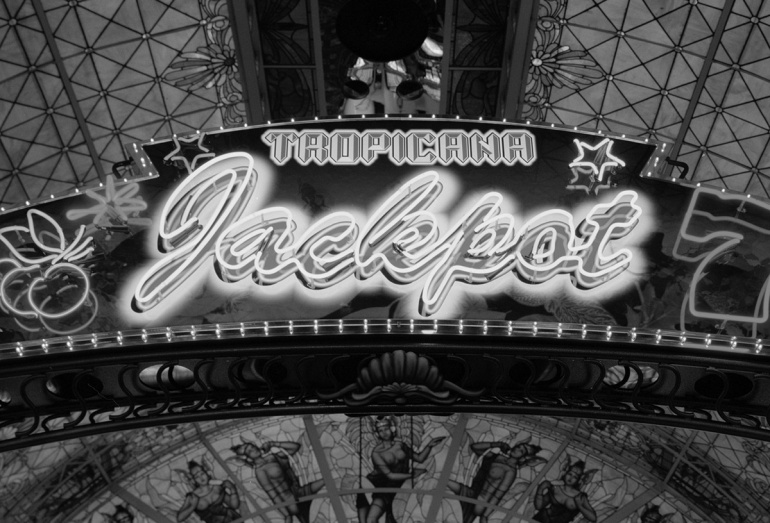 TAG FOR SWAG
Find Richard at the show, post a photo with us on social media using our hashtags, and you'll get your hands on some awesome prizes! We're giving away discounts on film services and prints, Richard t-shirts, plus film & other goodies from our friends at Fujifilm and Kodak Alaris.
You Might Also Like